Welcome to Brianna's Place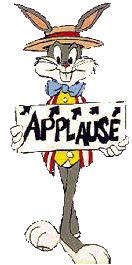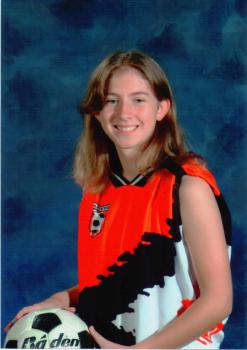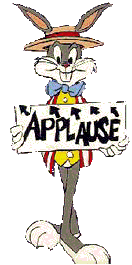 Hi, I am Brianna. I am 14 years old, born Sep. 9 1988.
As you can see Bugs Bunny and Taz are two of my favorite cartoon characters.

Soccer as you can see is my favorite sport. I've played soccer for 7-8 years. I made this picture, to the left, on the computer. I also play Softball, and Basketball.

I have two brothers and one sister.
| | |
| --- | --- |
| I am an aunt now! This is me and my niece Jacie . I also have two nephews named Tristan and Austin. | |
| | This Taz was drawn by my brother Rick a few years ago. |

Please E-Mail me.